Mother's Day. Grimotherapy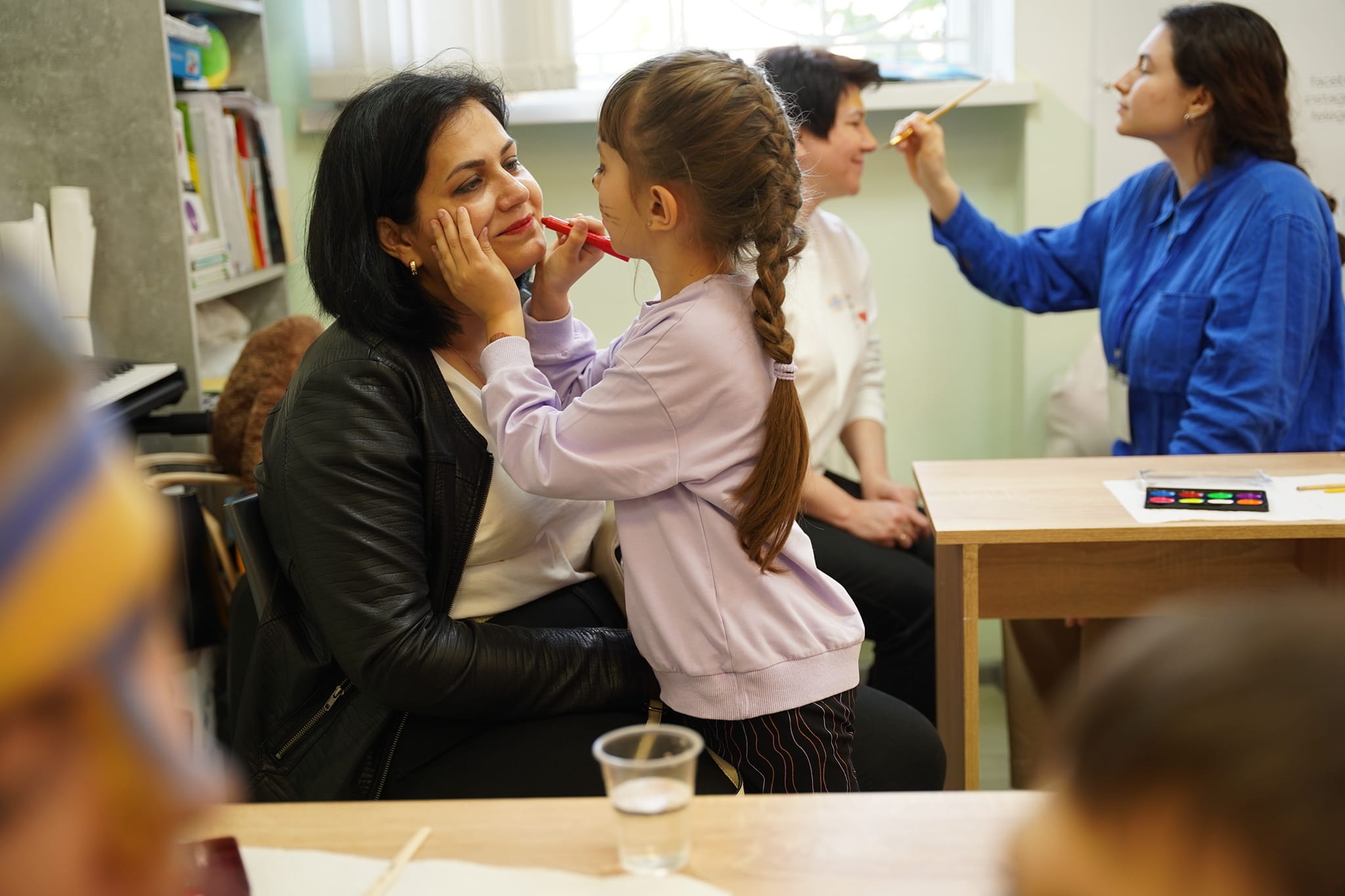 Mom is the most important word in every person's life. For Mother's Day, Caritas Poltava held art therapy (grimotherapy) for mother and child.
For Mother's Day, they decided to hold an art therapy session – makeup therapy.
We can sometimes become hostages of a certain image or an imposed role, as actors who have a direct professional obligation.
Grimotherapy develops the ability to listen to oneself. Makeup affects deep internal processes. The goal of this practice is not a good picture, but a sense of self-identification, a complete rejection of false roles.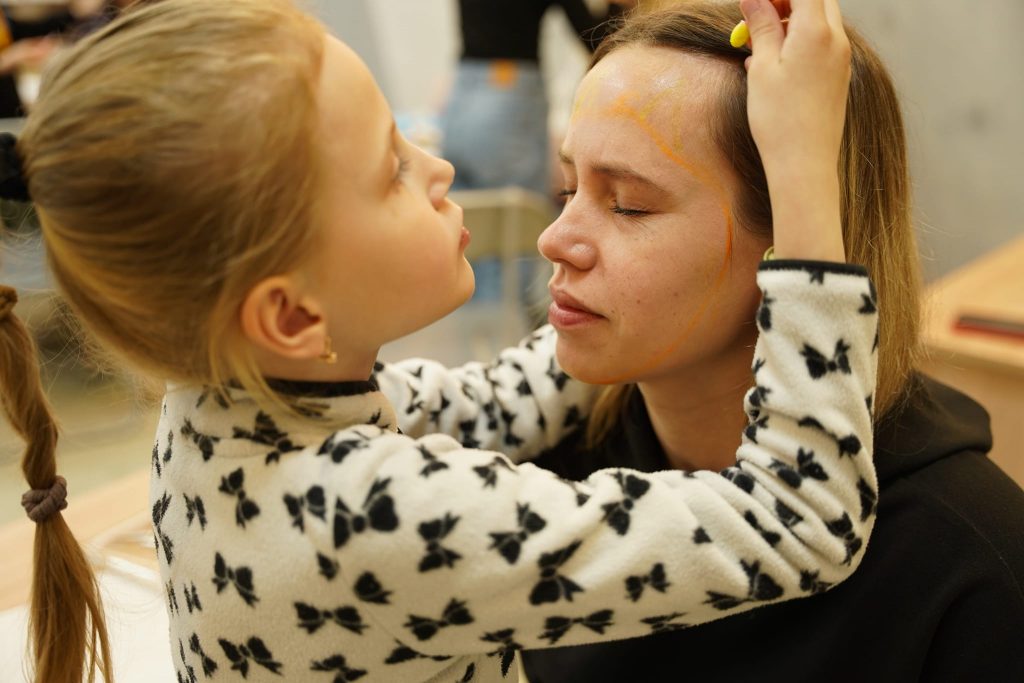 So, thanks to this technique, mother and child can immerse themselves in each other's universe and find even more moments for joint activities and leisure.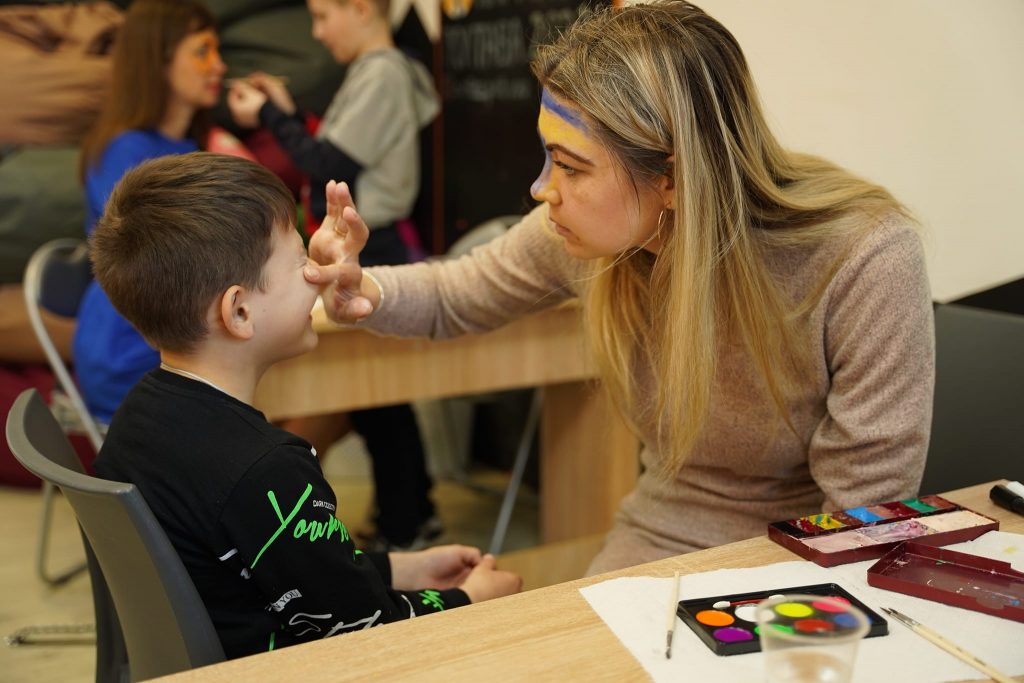 For children, this technique is fascinating in that the process of game liberation promotes the development of non-verbal communication methods. With the help of makeup therapy, children learn to trust the world around them, each other, and become original creators.
Paired make-up with mothers contributed to the harmonization of child-parent relations.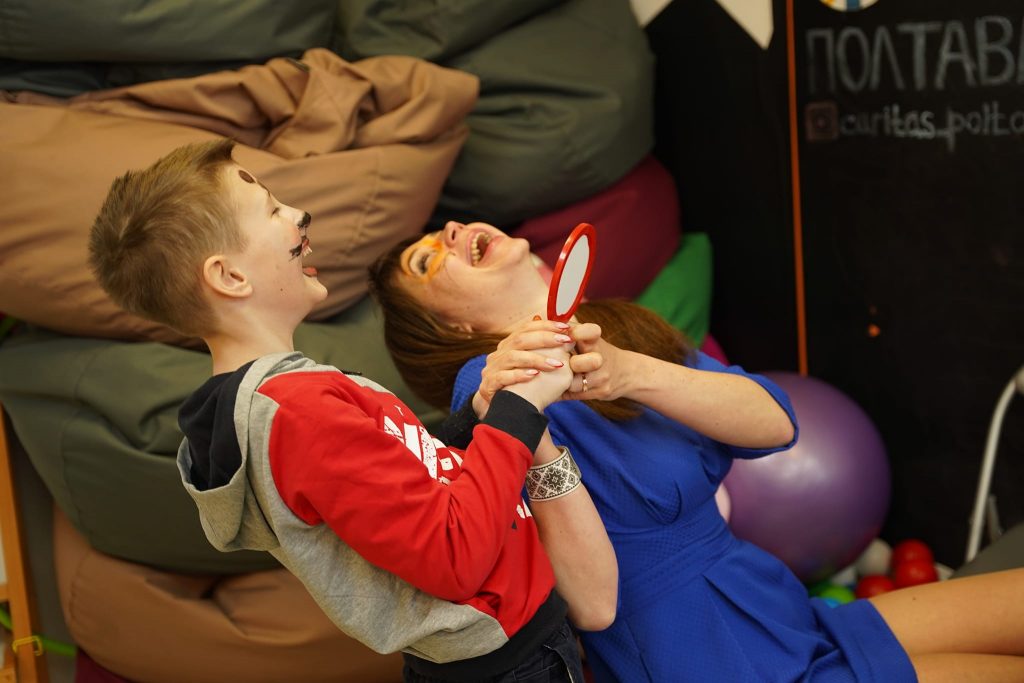 And the main advantage of this event is that all dissatisfaction with themselves in make-up turned for them not into a reason for disorder, but into positivity and smiles.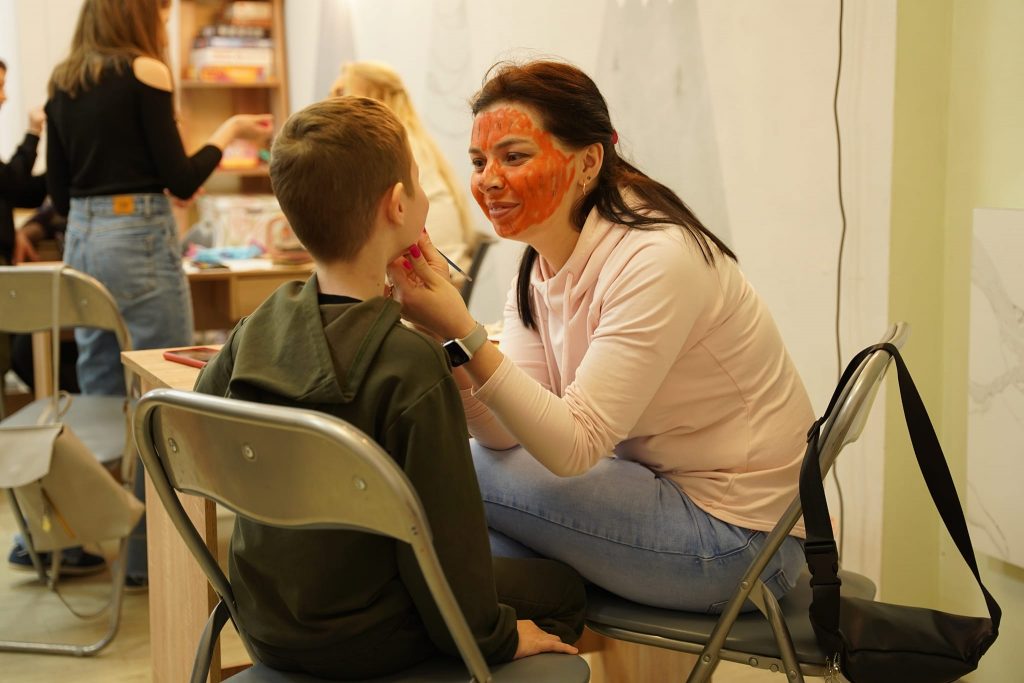 Happy holiday, dear and beloved mothers ❤️