Psychological assistance for IDP children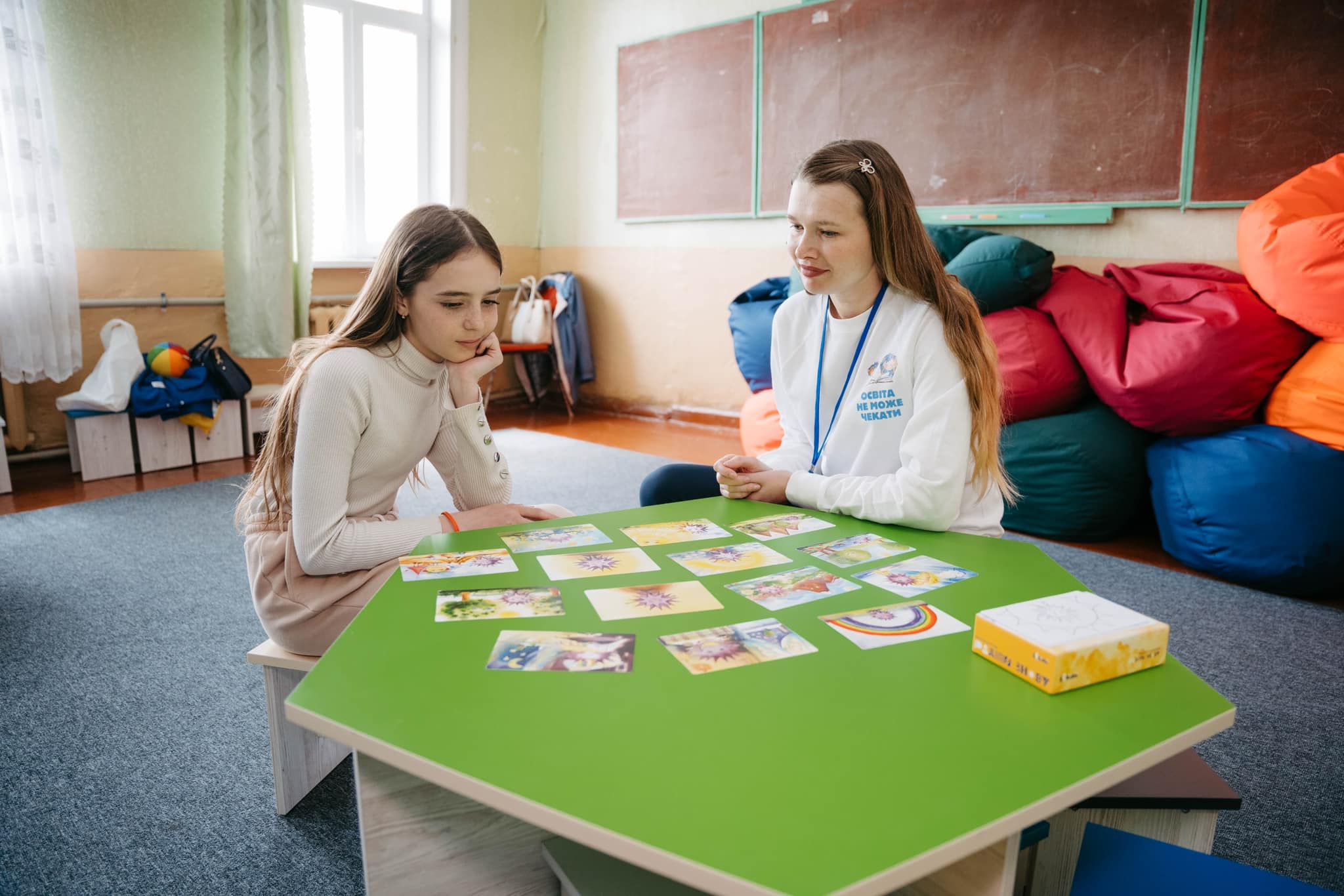 A child's adaptation in a new environment is significantly influenced by his positive attitude and feeling of readiness for possible difficulties. Qualified psychologists can provide significant support to children, who will help them feel safe and confident faster.
My child conflicts, fights, cheats…
I am a mother, a wife, a daughter, an economist… and more… you live by the word "need", I no longer have the strength… I have become irritable, nothing pleases me…
I am a teacher with many years of experience, the last year has been very difficult for me and like everyone else…constant stress…inexplicable attacks of suffocation began….
The psychologist of the project "Education cannot wait" works with this and much more.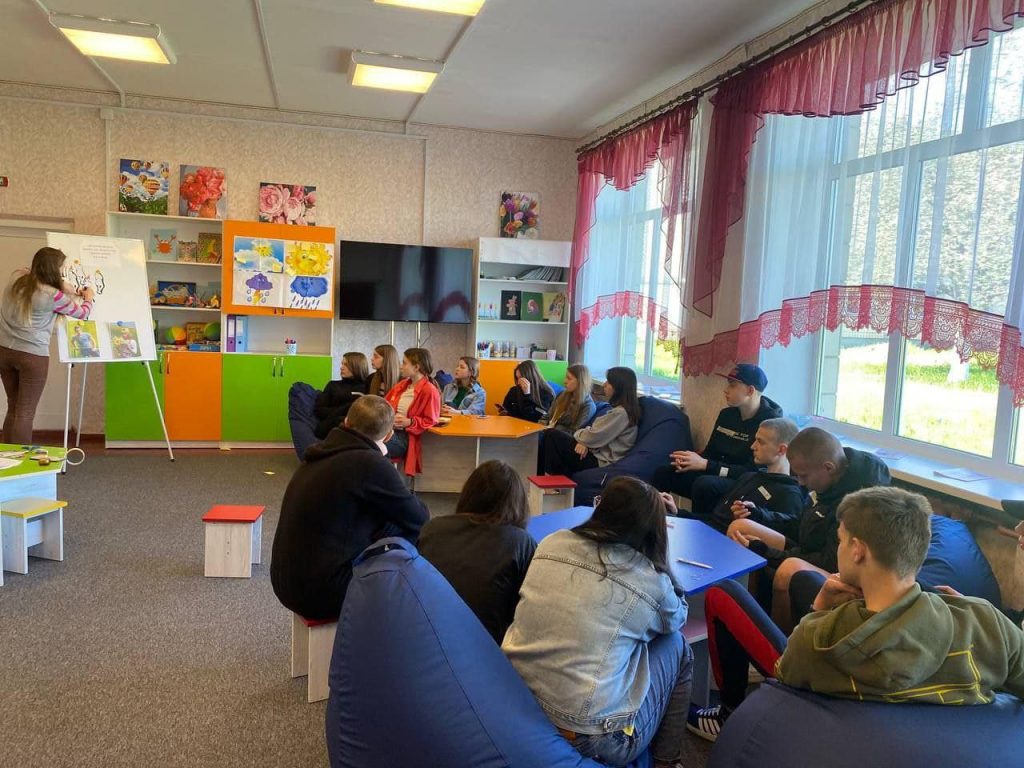 It is very important to react in time to your psychological state to the behavior of children.
There is no magic "pill" that a psychologist will give and everything will be fine. But a psychologist has experience, knowledge, and skills to share and provide qualified assistance.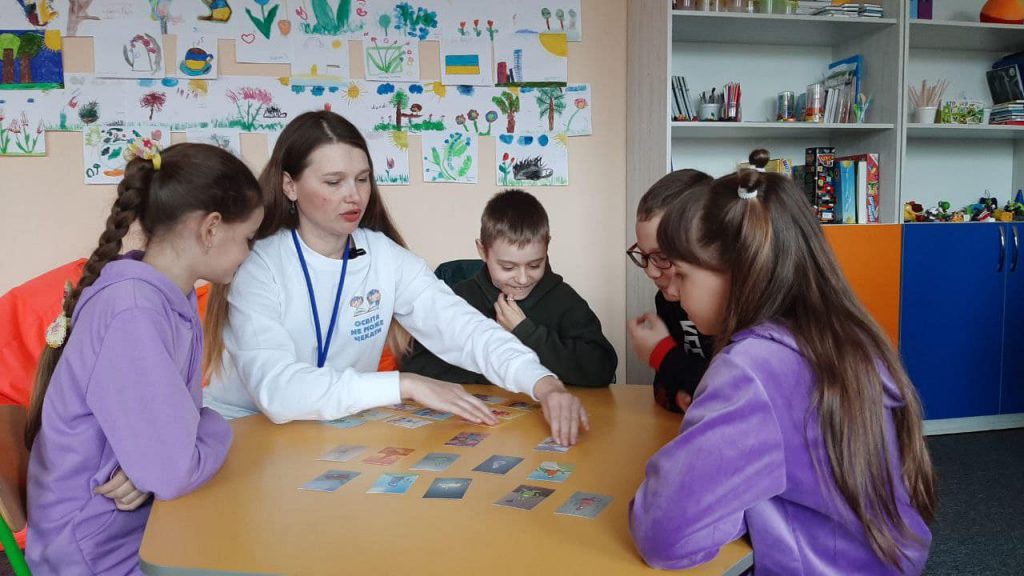 Thanks to the support of UNICEF and Caritas Ukraine, children, parents and teachers have the opportunity to receive individual consultations and group classes. All this helps to stabilize the emotional state and maintain mental health.
Together to victory!